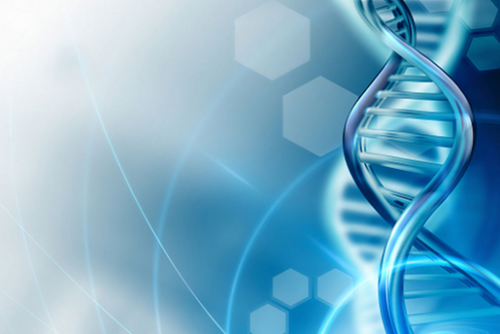 The power of genetics in the palm of our hands.
Have you ever had to go through the process of trial and error to find the right medication and prescription dosages? Different people can respond differently to the same medication, depending on their genetic profile.
Rxight ™ Pharmacogenetics testing at Crossroads Care Pharmacy can help determine which medications you will need based on your genetics. A simple test will help us determine a plan for you to discuss with your healthcare provider. It's easy and painless. Click to watch a brief video about Right™ pharmacogenetics testing at Crossroads Care Pharmacy.