Custom Therapeutic Shoes & Inserts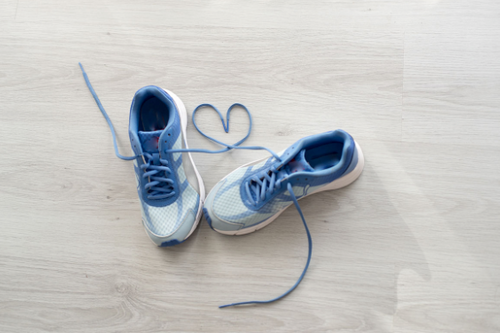 Customized comfort for happy feet.
We have partnered with Anodyne, a renowned orthopedic shoe company, to bring you the very latest in custom shoe inserts. Our certified fitters will help find the perfect fit for your happiest feet. Fittings available at Cloverdale Drugs or Crossroads Care. Call either location to schedule a free consultation.
After having extensive problems with circulation in my feet, I had half my foot amputated. After that I had a hard time finding shoes that fit. At Cloverdale Drugs, I found Dr. Comfort shoes and inquired about them. The staff was sensational in helping me learn about these shoes and helped fit me to what I needed. After a couple of years I finally have shoes that fit me and I can walk in comfortably. Many thanks for all their help!
- Pat T., Greencastle, IN
My son told me how caring and responsible the people at Cloverdale Drugs are. I never owned a good pair of shoes but decided to go to Cloverdale and see what they had to offer. My new shoes are comfortable and fit my arthritic feet. I don't fall down anymore because I have the right size shoes!
- Paul T.