Meet Our Team
Our team is dedicated to making yours a great experience! Come say hi today – we'd love to meet you.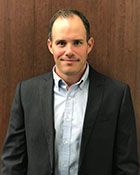 Benjamin Laney
Owner / Pharmacist
A Purdue University School of Pharmacy 2007 grad, Ben began working at Cloverdale Drugs in 2000 as a pharmacy technician with former owner Jack Newsom. In January, 2008, he and wife Amanda took over ownership of the drugstore. Most recently, he opened an additional location, Crossroads Care Pharmacy, in December 2017.
When not providing exceptional service for customers, Ben enjoys fishing and gardening and spending time with friends and family.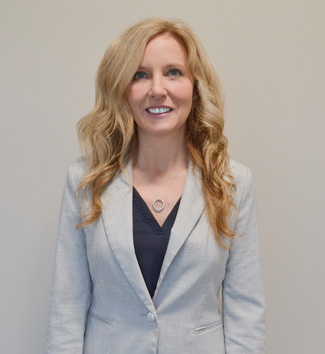 Amanda Laney
Co-Owner / Office Manager
A Purdue University graduate of 2005, Amanda is part owner of Cloverdale Drugs Pharmacy & Crossroads Care Pharmacy along with husband, Ben. She manages internal operations, finances and staffing at both locations.
Hobbies and interests include a love of animals, running, tennis, biking and spending time with friends and family.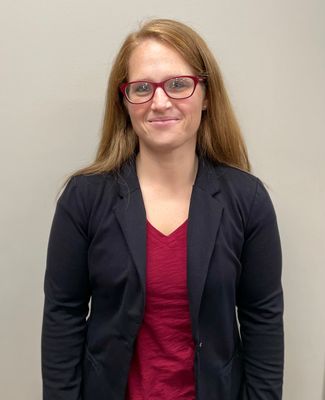 Whitney
Pharmacist
My name is Whitney Smith, I work as a pharmacist at Crossroads Care Pharmacy. I graduated from Purdue University in 2012. I have worked as a community pharmacist for 9 years and enjoy working in the community where I live. I have been blessed with two wonderful boys.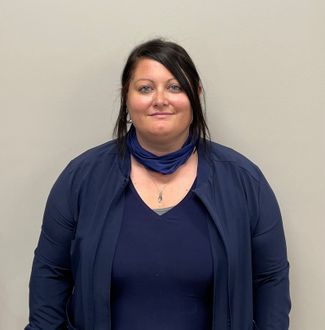 Donna
Pharmacy Technician
My name is Donna. I have been a pharmacy technician for 14 years. I earned my national certification in 2008. I enjoy working in retail pharmacy as it allows me to help customers find solutions to their health concerns. In my free time you can find me at the softball diamonds cheering on my daughter or hanging out with our dogs.