Meet Our Team
Our team is dedicated to making yours a great experience! Come say hi today – we'd love to meet you.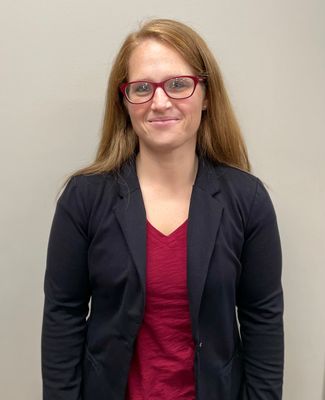 Whitney
Pharmacist
My name is Whitney Smith, I work as a pharmacist at Crossroads Care Pharmacy. I graduated from Purdue University in 2012. I have worked as a community pharmacist for 9 years and enjoy working in the community where I live. I have been blessed with two wonderful boys.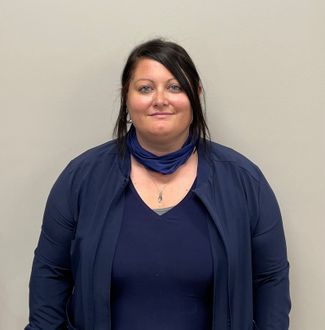 Donna
Pharmacy Technician
My name is Donna. I have been a pharmacy technician for 14 years. I earned my national certification in 2008. I enjoy working in retail pharmacy as it allows me to help customers find solutions to their health concerns. In my free time you can find me at the softball diamonds cheering on my daughter or hanging out with our dogs.